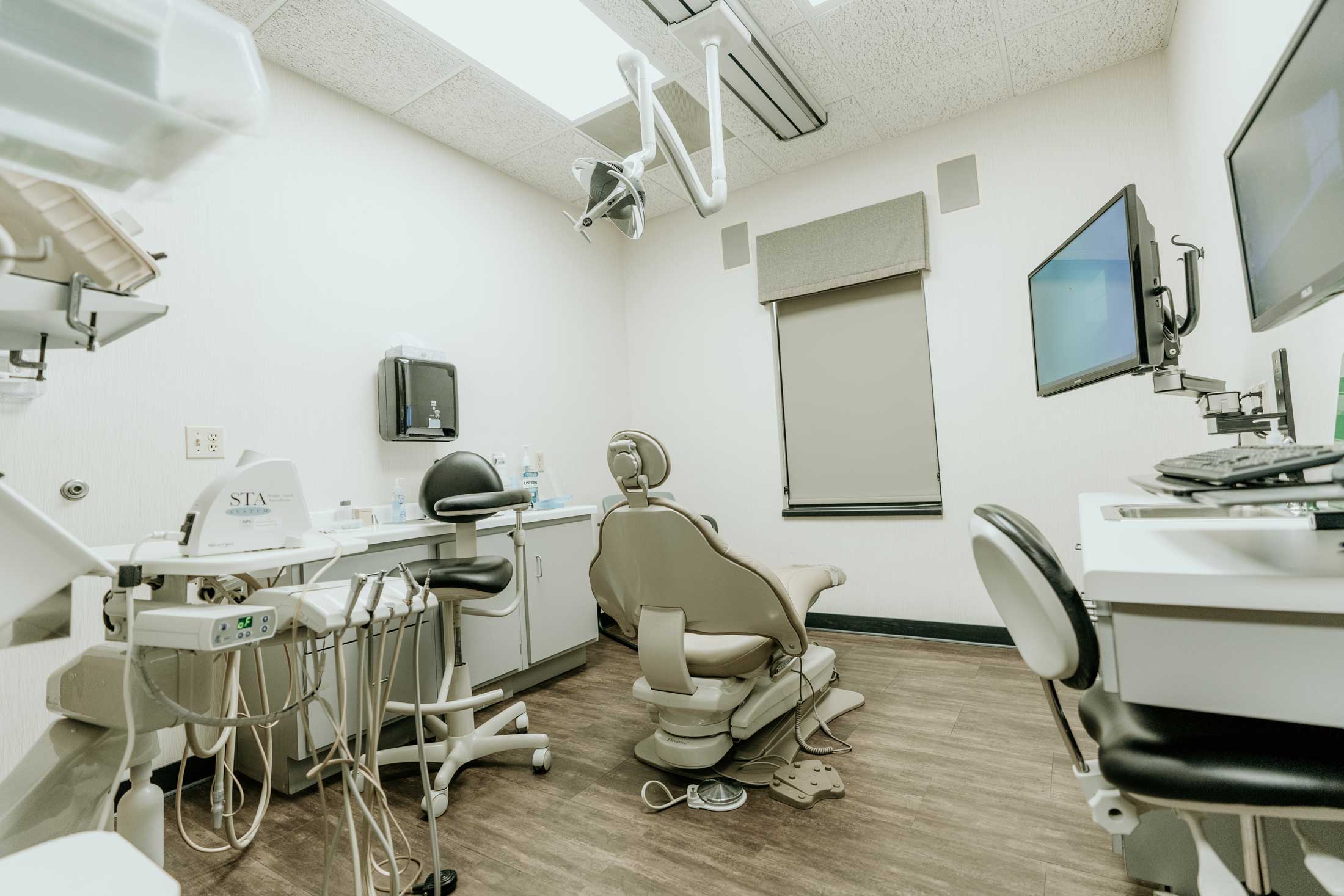 HIPAA Requirements for Dental Offices: Is Your Practice Compliant?
If you work in the dental industry, you're probably familiar with the term "HIPAA." In case you're fuzzy on the details, what HIPAA is and how it can impact your dental practice is worth reiterating.
The Health Insurance Portability and Accountability Act (HIPAA) was established through an act of Congress and signed into law in August 1996. As its name suggests, the act was developed to address workers' access to health insurance coverage as they changed jobs. In its original form, HIPAA was intended to protect workers with pre-existing health conditions from being penalized by insurance providers as they moved between jobs or companies.
HIPAA got off to a slow start, which has regrettably resulted in a sense of complacency among some of the entities which it covers. While the law was officially created in 1996, the actual contents of its provisions took a few years to establish. The law has also been amended many times in the 26 years since its inception. Generally, the area of focus started with privacy, then evolved to include security, breach notification and enforcement rules. The earliest versions of HIPAA guidance were not very clear for those needing to follow the rules and there was no real penalty for not following them. That is no longer the case.
Dental practices are among the entities required by law to adhere to HIPAA. The U.S. Department of Health and Human Services (HHS) oversees compliance to HIPAA, and any enforcement actions are taken through HHS's Office of Civil Rights (OCR).

How to Verify Your Dental Practice is HIPAA-Compliant
Today, HIPAA requirements are well-defined and well-enforced. If your dental practice is found to be non-compliant with HIPAA, it could result in disastrous consequences. HHS OCR imposes strict financial penalties on any dental office found to be willfully negligent of HIPAA policies.
How do you know if your dental practice is compliant with HIPAA requirements? Start by reading up on these two rules:
HIPAA's Privacy Rule, which details who is covered by HIPAA. The Privacy Rule also clarifies what personal information must be protected, under what circumstances this confidential information may be used or disclosed, and how it may be used.

HIPAA's Security Rule, which identifies what administrative, physical and technical safeguards must be implemented by a dental practice in order to protect the health information of their patients. The Security Rule also states what measures a dental office must take to protect its own interests.
Fully understanding and complying with HIPAA's Privacy and Security Rules is a good start, but your dental practice will need to go beyond that. It's important to have clearly-detailed written policies and procedures in place to show HHS that you understand and comply with HIPAA in the event of an audit. This documentation should include signatures from all of your practice's staff confirming that they understand and follow these rules. Should you fail to demonstrate adequate understanding of and adherence to HIPAA, it may be very harmful for your dental practice's bottom line.
Some dental practices take HIPAA compliance very seriously and can easily demonstrate that if they are audited. Others may feel frustrated or overwhelmed by HIPAA, and such feelings may have caused them to procrastinate on compliance initiatives. If your dental practice falls into the latter category, the good news is that it's not too late to become compliant before you find yourself in trouble with OCR.
Achieve Full HIPAA Compliance With Sunset
At Sunset Technologies, helping dental practices achieve HIPAA compliance is one of our many specialties. Whether you need us to improve your current compliance program or establish one from scratch, you can trust us to make HIPAA compliance as manageable for your practice as possible.
If you're looking for an evaluation of your HIPAA compliance program and suggestions on how to improve your compliance, we'd be happy to lend our expertise. Contact Sunset Technologies today at 855-861-8833 or [email protected] for more information about how we can help your dental practice achieve total HIPAA compliance.