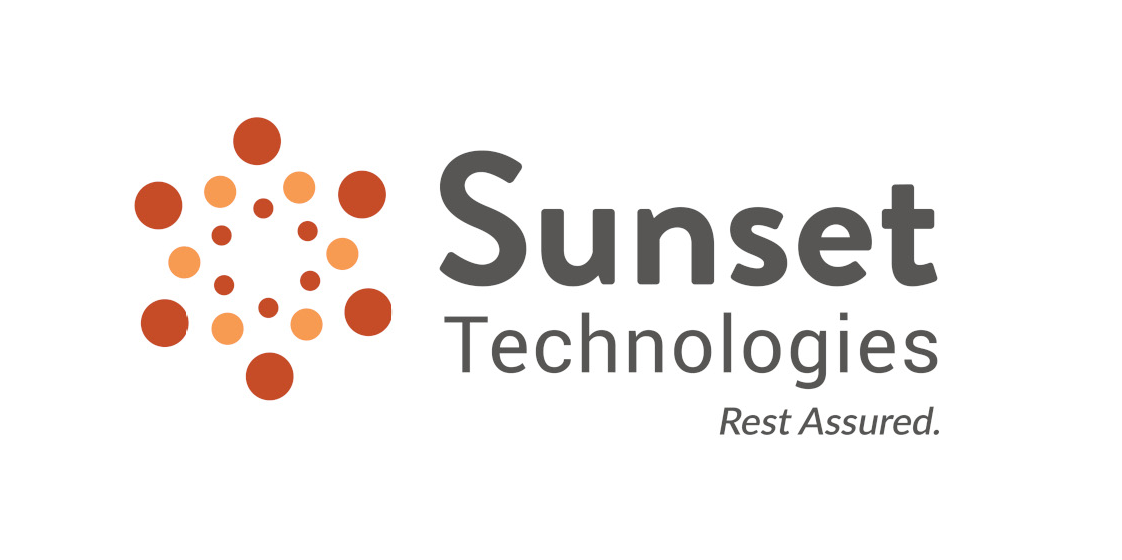 ADA COVID-19 Teledentistry Coding & Billing – UPDATED 4.9.20
UPDATED 4.9.20
Just as things are still developing on the COVID-19 front, so they are in the teledentistry world.  We had previously posted the ADA guide, and they have since updated that guide.  The new 17 page document is listed here.  This helps outline different billing codes your practice may need to use.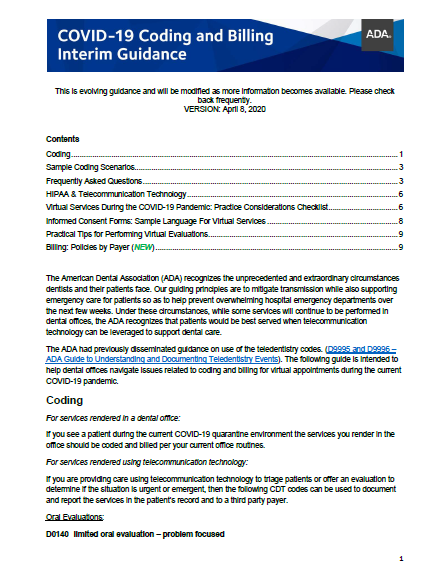 "REST ASSURED" with Sunset Technologies.
Call Sunset Technologies at (855) 861-8833 or visit us online at www.SunsetSecure.com.