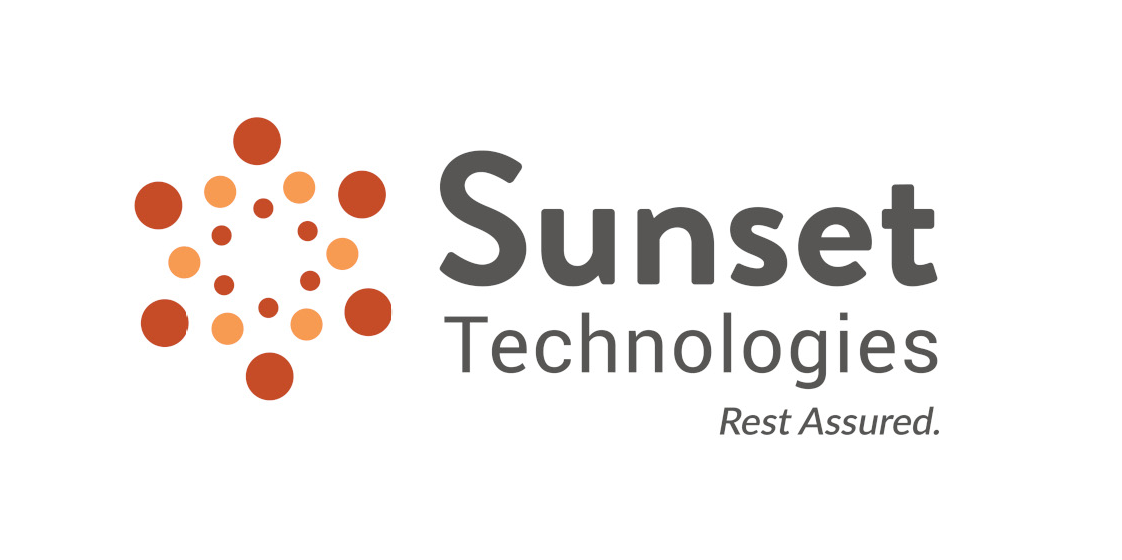 ADA COVID-19 Teledentistry Coding & Billing
We have heard that a growing number of clients are seeing patients via teledentistry during the COVID-19 outbreak. This quick guide may help outline different billing codes your practice may need to use.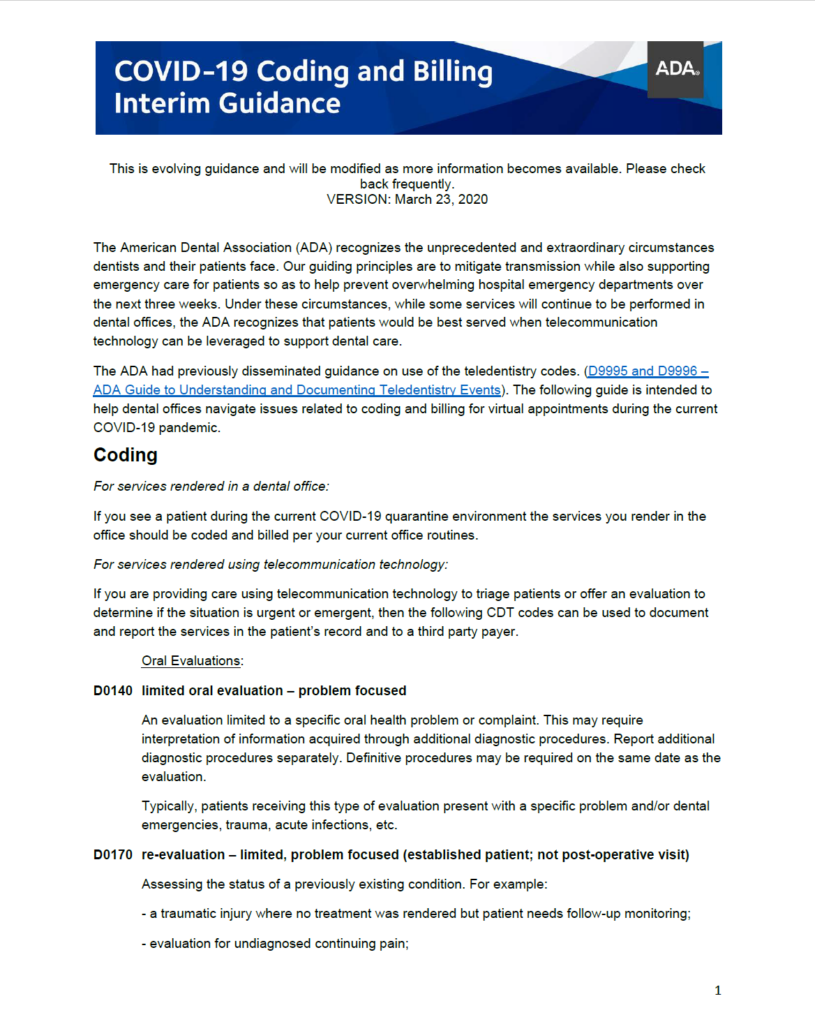 "REST ASSURED" with Sunset Technologies.
Call Sunset Technologies at (855) 861-8833 or visit us online at www.SunsetSecure.com.