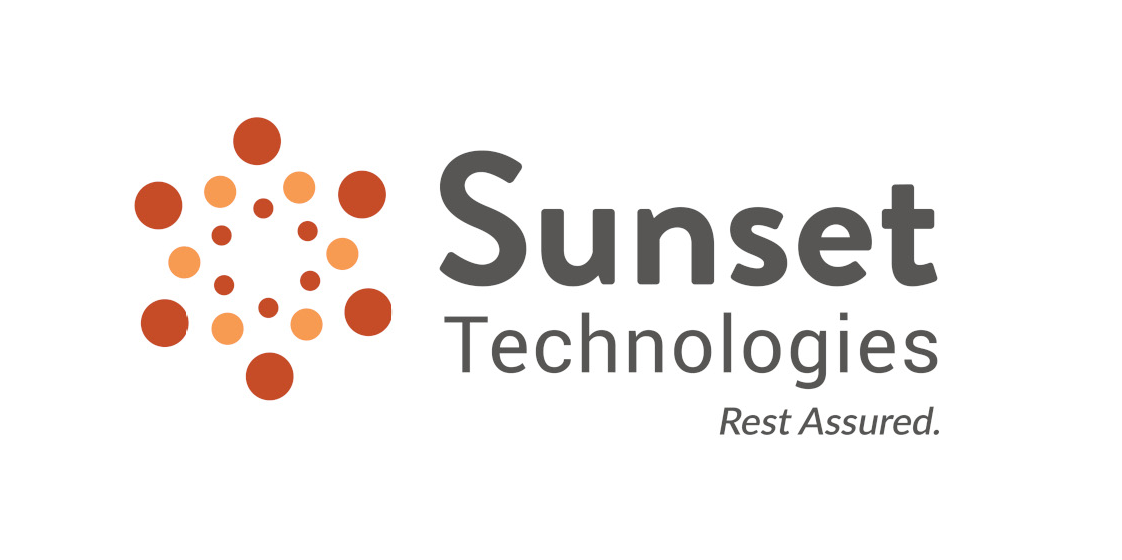 CARES Act Summary 3.31.20
For those of you trying to understand all the pieces and parts of the CARES Act; here is a fantastic summary offer by Rayanne Buchianico of ABC Solutions.  The six (6) pages of notes are easy to understand and extremely helpful.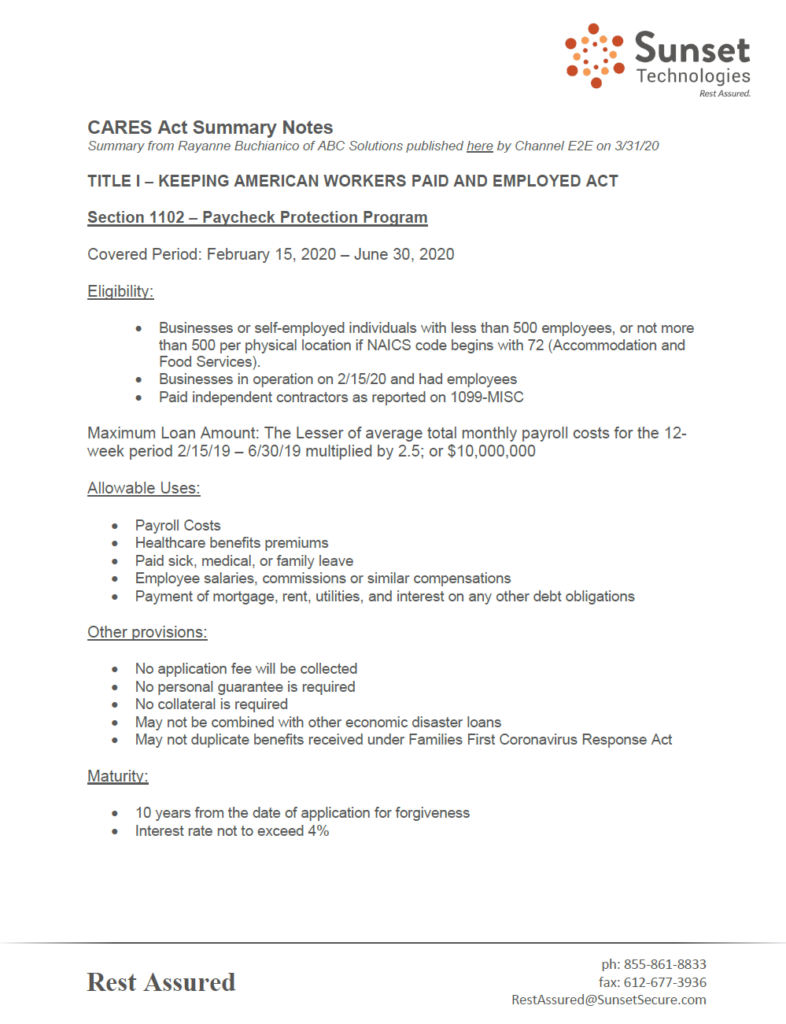 "REST ASSURED" with Sunset Technologies.
Call Sunset Technologies at (855) 861-8833 or visit us online at www.SunsetSecure.com.