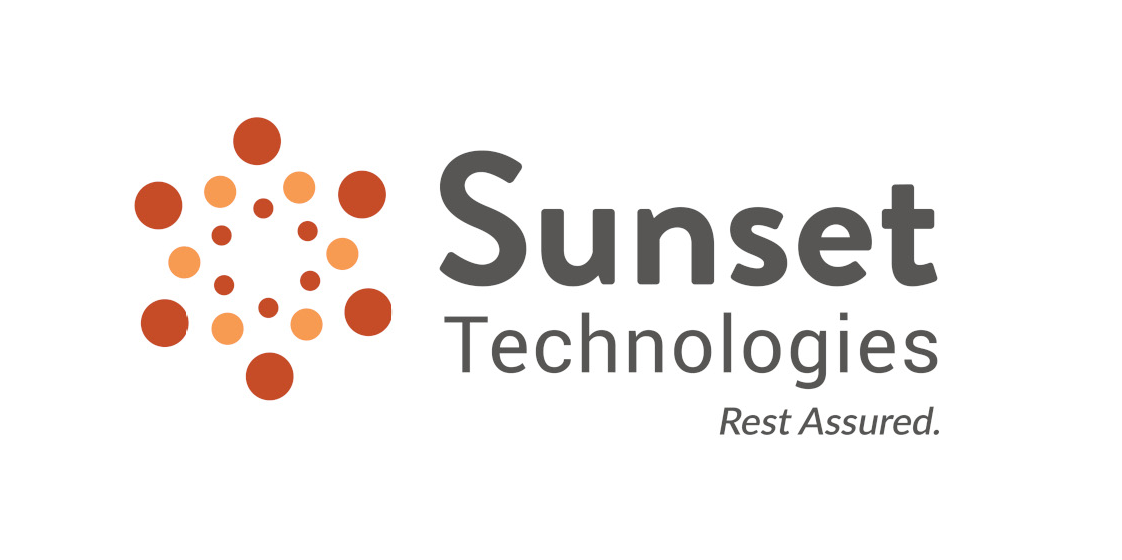 TeleDentistry Tutorial
There are several clinics we work with that have implemented and begun using TeleDentistry.  In an effort to provide some assistance we have drafted this tutorial.  Please note, we are not presuming to be experts in TeleDentistry.  If you have further questions or want training on the claims submission, we have a small sister company that provides administrative consulting to a handful of dental offices.  Our practice leader is close to an expert in billing, as well as other aspects of dental administration.  As a result, we worked with her to create the attached document.  We hope you find this helpful.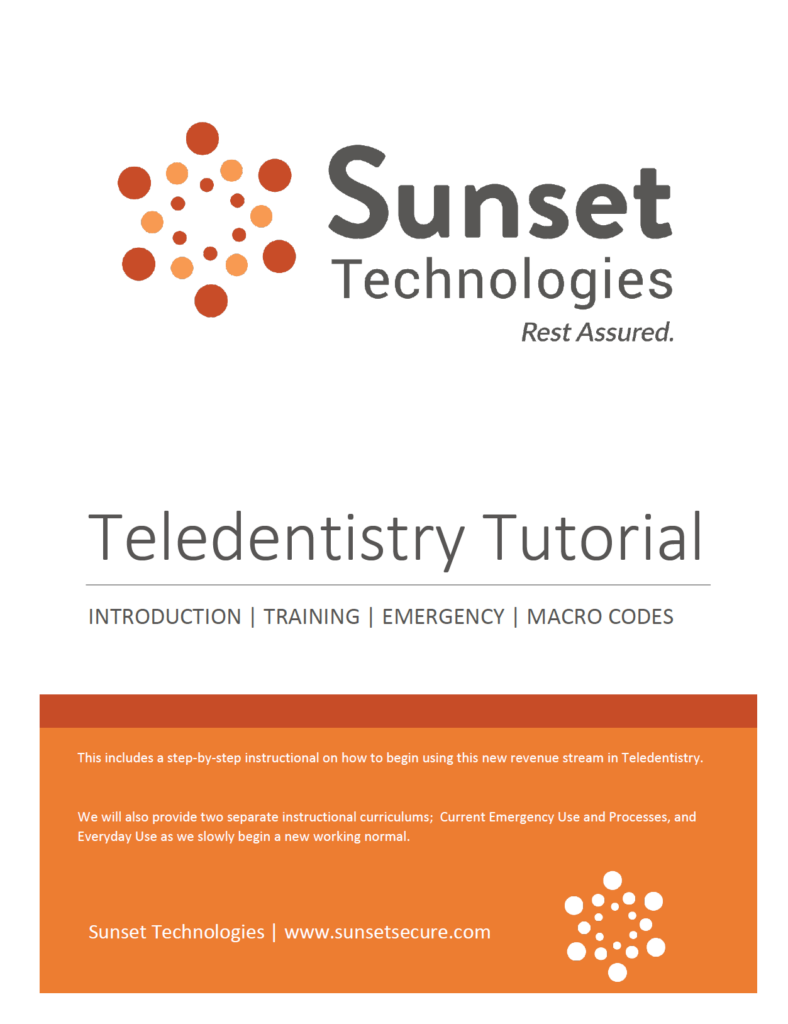 "REST ASSURED" with Sunset Technologies.
Call Sunset Technologies at (855) 861-8833 or visit us online at www.SunsetSecure.com.